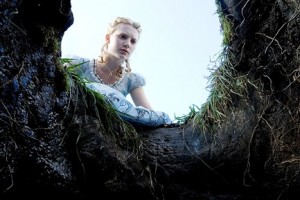 eVentures in Cyberland: Through the Web 2.0 Looking Glass, and What Communicators Found There is a personal blog written and edited by me.  I am the sole author, creator, moderator, and late-night owl operating this blog unless otherwise communicated in individual blog posts.
My blog does not accept any form of advertising, sponsorship, or paid insertions.
I do not accept compensation in any way from this blog, including free products, services, travel, event tickets, or other incentives for providing my opinion.
The views and opinions expressed on this blog are purely mine. If I claim or appear to be an expert on a certain topic or product or service area, I will only endorse products or services that I believe, based on my expertise, are worthy of such endorsement. Any product claim, statistic, quote or other representation about a product or service should be verified with the manufacturer or provider.
I also admit that I am influenced by my background, my interests, the social media conversations I participate in, the blogs and books I read, and my work experience.
This blog does not contain any content that might present a conflict of interest. If I were ever to post something that might present a conflict of interest, any relationships, connections to past or present employers, clients, etc. would be identified in individual blog posts.
If you have any questions or concerns about my objectivity or existing relationships, use the form on the Contact page to shoot me an e-mail or catch me on Twitter at @CyberlandGal.